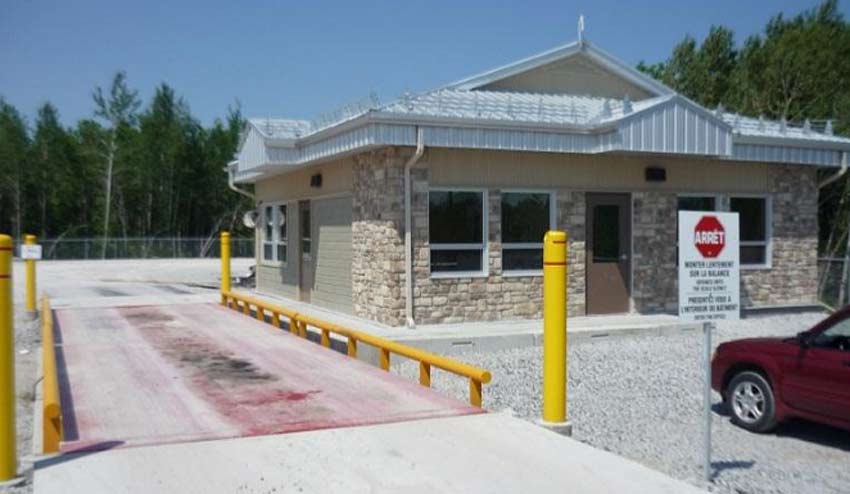 Transfer Center and Ecocentre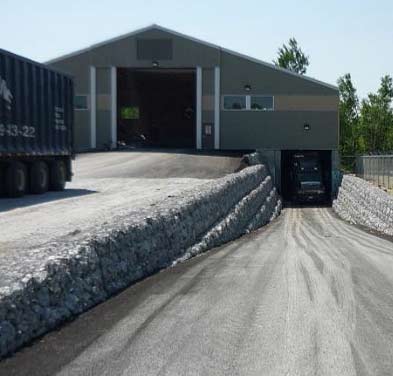 La bâtisse à deux étages pour le transfThe transfer center for waste and the ecocentre of the Vallée-de-la-Gatineau arose from the desire to reduce the costs of waste management, while improving the quality of the service.

Address & Phone
161, rue du Parc Industriel
Maniwaki (Québec) J9E 3P3
819-463-3241 ext 270
The Ecocentre
The Ecocentre allows citizens and businesses to get rid of several types of waste responsibly. The Ecocentre has been open to the public since April 29, 2011. Ecocentre's services are priced according to the type and quantity of waste to be recuperated by the client. Rates and schedules are outlined in the documents with the links below.
The Transfer Waste Station and Recyclable Materials
In operation since 31 January 2011, the transfer center allows municipalities to dump their waste collection trucks and recyclables in a specially designed building. The content of about 4 collection trucks is then loaded into a tractor trailer. Hence, three times fewer trucks travel long distances. The transfer center is not open to the public.
For more information, please refer to the following: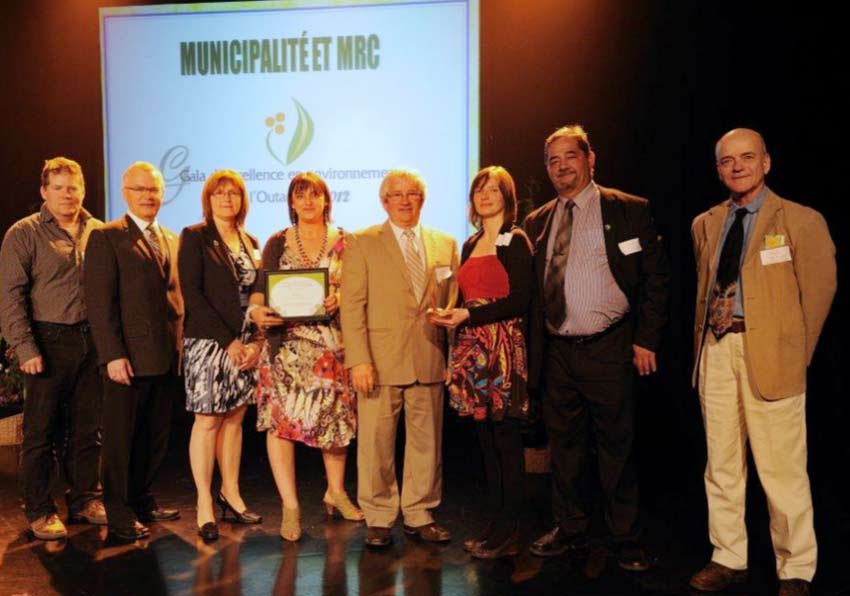 The MRC and its waste transfer Centre and eco-Center of La-la-Gatineau Valley were premiums in the municipalities and MRC category at the Gala 2012 excellence in environment of the Outaouais.