Municipal Engineering Service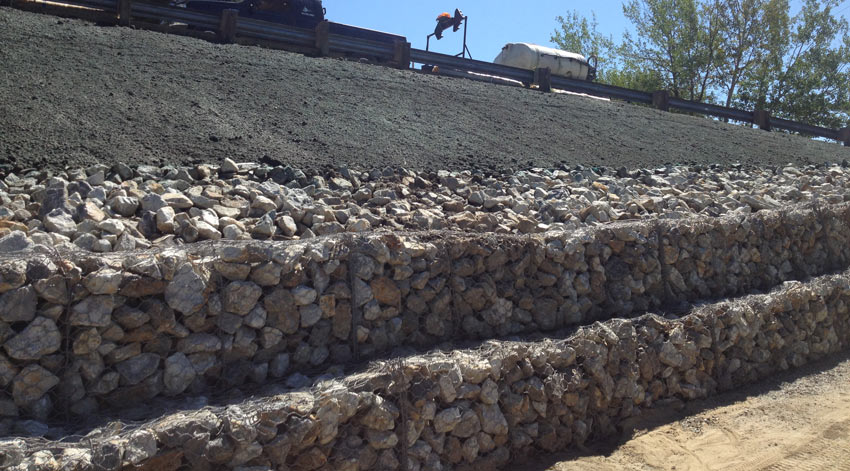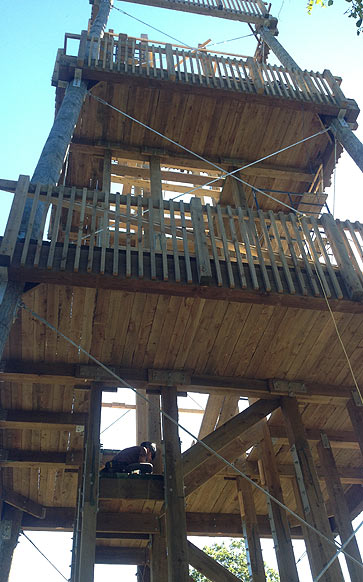 The Municipal Engineering Services (SGM) provides consulting services in the areas of municipal engineering, civil engineering, engineering construction and project management.
Although SGM's priority is the municipalities of the Vallée-de-le-Gatineau, it also serves the organizations, businesses and citizens within its territory. Since 2012, the SGM offers all of its customer's advantageous and preferential rates.
Expertise
| | |
| --- | --- |
| Municipal Engineering | Road, culverts and sewers |
| Civil engineering | Excavation and landcaping |
| Structure | Construction, wood frame, steel-wood bridge and retaining wall |
| Geotechnical | Foundation, stabilization and soil identification mechanisms |
| Environmental | Restoration of contaminates sites, waste water treatment and distributino of drinking water |
| Transport | Road safety and transport planning |
| Septic installations | Residential, institutional and commercial |
Services Offered
Technical advice and recommendations
Preliminary study and introductory project details
Prepare the plans and specifications
Prepare the documents for tender
Land survey using a total station
Computer drawing
Geotechnical study
Construction project management and road works
Conduct an environmental study
Intervention plan
Apply for a certification of authorization or other environmental documents
Other inquiries with the Commission de protection des Terres agricoles du Quebec
Municipal Infrastructure management
Etc.
Some Achievements to Date
Wooden observation tower atop of Mont Morissette - Blue Sea
Multifunctional sports complex - Messines
Ice rink and city park - Aumond
Repairs to the eco-center - MRC Vallée-de-la-Gatineau
Septic installation - ZEC Pontiac
Septic installation- Pavilion de la paix
Installation of culverts on Isidore creek - Sainte-Thérèse-de-la-Gatineau
Reconstruction of Lytton road – Montcerf-Lytton
Reconfiguring the intersection of chemin Alpage and rue Principale - Messines
Etc.
For questions or a service request, please contact :
Éric Saumure, Eng., M.Env.
This email address is being protected from spambots. You need JavaScript enabled to view it. 819-463-3241 ext 252
Joël Lacroix, Eng.
This email address is being protected from spambots. You need JavaScript enabled to view it. 819-463-3241 ext 258
Jeremy Charbonneau, civil engineering technician
This email address is being protected from spambots. You need JavaScript enabled to view it. 819-463-3241 ext 256