A Word from the Warden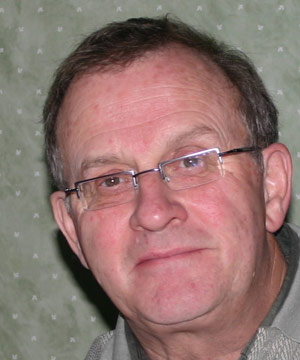 Michel Merleau, MRC de La Vallée-de-la-Gatineau warden
La Vallée-de-la-Gatineau is a unique region. Whether it is our friendly nature or the magnificent scenery, our corner of the country is an amazing place of unlimited discoveries.
As the elected warden of the MRC de La Vallée-de-la-Gatineau, I invite you to experience all the riches of our homeland. Even though our entryway is located only a dozen of kilometers from the urban area of ​​Ottawa-Gatineau, its naturally preserved geography, sprinkled with lakes and breathtaking landscapes is spectacular. At the heart of the log drive country, a precious gem gives its name to the region: the Gatineau River! As this vast waterway travels through the wilderness with its diversified landscape it rekindles memories of our past, our origins and, serves as the symbol that shaped our future aspirations.
It is with great pleasure that I invite you to browse through our website. You will find fascinating and valuable information about the region, about its distinctive features etc. Come and visit us ... enjoy the company of these warm hearted people, discover the quality of our services, our extraordinary outdoor activities as well as the harmony of life in our splendid universe filled with new discoveries and adventures.
Michel Merleau
Warden