Mandate & Mission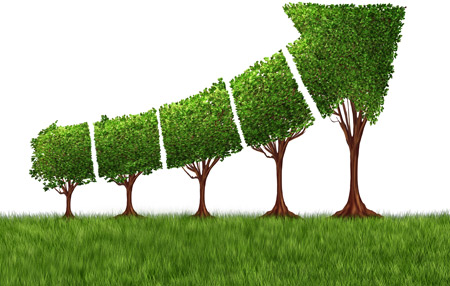 The Gatineau Valley MRC is strongly involved in seeking solutions to meet the collective needs of its region.
Through its different structuring actions carried out in the past few years, the MRC has been instrumental in reinforcing partnership between the various organisations and supporting with its available resources the development efforts not only at the economic level but also in the social and educational areas, and much more.
As a key player in the local development of the Gatineau Valley, the MRC has thus supported our region's active stakeholders in taking a leadership role in development.
You will find on our site all the relevant information on our services, programs and region.
The Strategic Vision Statement provides a vision of what the entire Gatineau Valley could look like within the next 15 years, taking into account both the Strengths and weaknesses, but also opportunities and potential for development as unique as they are exceptional.
For more information, do not hesitate to contact us.